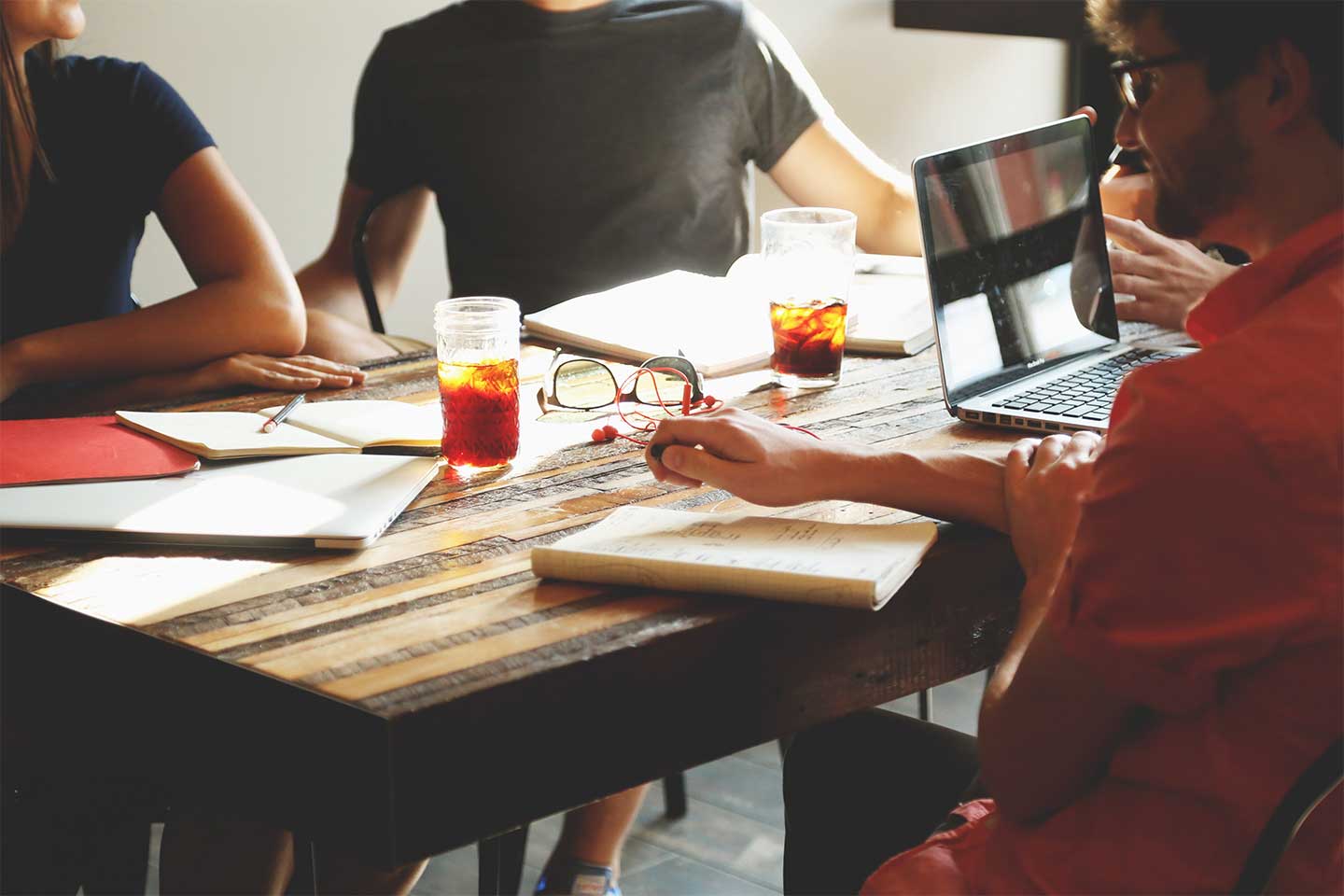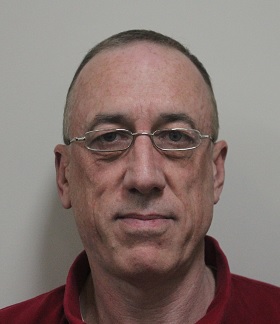 Geoff Schaller
CEO and Development Manager
geoff@softwareobjectives.com.au
An Electronics Engineer by profession, his experience across hardware platforms is what gives the company an edge with industrial automation. His background includes graduating as an Army Officer from Royal Military College Duntroon then spending 10 years with military computer and communication solutions. After that he ran manufacturing business on the food section for several years before returning to the software sector to create office productivity solutions. He has now steered the business toward web based accounting tools and remote monitoring and control solutions for agriculture and industry.

Ash Jayasinghe
Project Manager
ash@softwareobjectives.com.au
Ash has been with us for over 17 years and along with being one of our more experience developers is in charge of managing and documenting our development projects. Ash provides vital continuity across all our peoduct and capability ranges and is responsible for bringing SBR to our accounting products.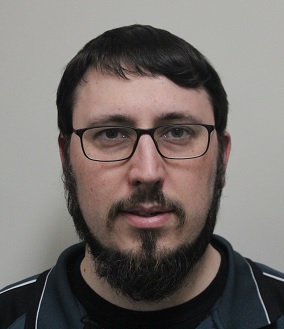 Chris Schaller
Senior Software Developer
chris@softwareobjectives.com.au
Supreme Geek, Chris software solution architect. Chris researches and develops all new solutions and technologies, focussing on bringing new capabilities and productivity to the client. Another key role for Chris is to manage our code base and train our developers to build intelligent and reusable class libraries as a way to raise business productivity for the company. We focus on agile and reactive practises to deliver cutting edge solutions to our clients.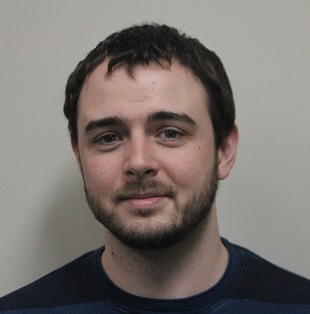 Caleb Forti
Software Developer
caleb@softwareobjectives.com.au
Caleb is one of senior softare engineers and is focussed on our agri-tech and industrial remote monitoring and control solutions. IoT based, these solutions require deep integration with hardware and web based configuration tools. A certified Sophos Architect, Caleb can also advise and manage your security needs.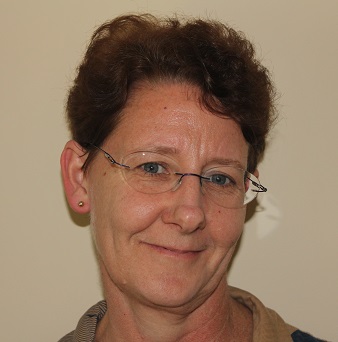 Linley Schaller
Help Desk and Support
linley@softwareobjectives.com.au
Linley runs the Help Desk and heads Craftman support. A qualified book keeper, Lin also assists many of our clients with their accounting solutions. This is important for product usability and support. Lin is also one of the business principals.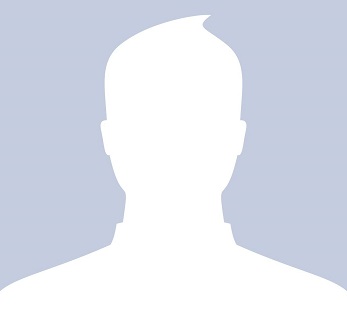 Doug McDonald
Software Developer
doug@softwareobjectives.com.au
Doug is an old school developer, meaning that he has been around longer that all of the young bucks. Doug is also a qualified accountant, which lends credibility to our accounting and payroll solutions. Along with Geoff, the pair straddle the whole PC era and this an experience depth to the business for the widest range of business types and hardware/software models.