Category:
Firewall and Security Service
Industry:
Office Administration
Sophos Security
Summary
Sophos provides a complete security solution for your office and home. Our company is a registered reseller and our staffs are qualified Sophos architects. We are ready to help you with:
Web Protection
All the protection you need to stop sophisticated attacks and advanced threats while providing secure network access to those you trust.
Network Protection
Comprehensive protection from the latest web threats and powerful policy tools ensures your users are secure and productive online.
Server and Workstation Protection
Harden your servers and Microsoft Enterprise Applications against hacking attempts while providing secure access to external users with reverse proxy authentication.
Anti-virus and Anti-Spam
Sophisticated yet simple antivirus, advanced threat protection, web filtering and policy enforcement.
Mobile device management
Sophos Mobile Control is the simplest way to enable secure mobile productivity and collaboration for your business.
Data Protection
The proposed EU Regulation will require organizations to secure personal data. Encryption is the best way to do this. At Sophos we provide the most complete encryption solution available; securing data across multiple platforms and devices without slowing down your users.
We are experienced with Office 365 integration. TMG Forefront replacement and any Microsoft Server platform or Microsoft Exchange environment integration. Small or large, Sophos is your security solution.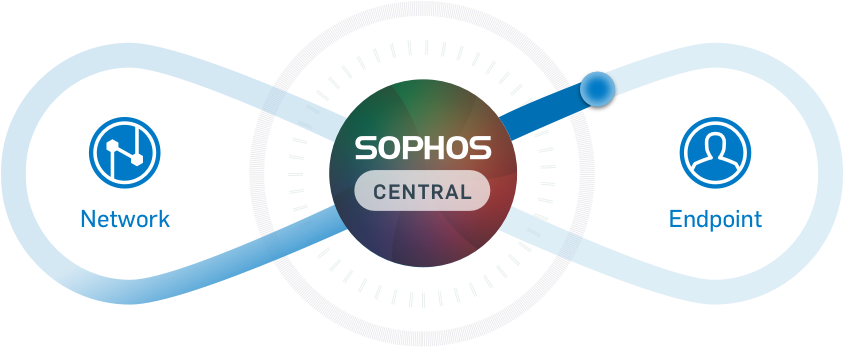 Visit Sophos